HOT OFF THE PRESS!! Culp is coming to Vegas! Come see our line of Premium products, handpicked from each of our divisions and showcased in the same place for the first time ever. You won't want to miss it!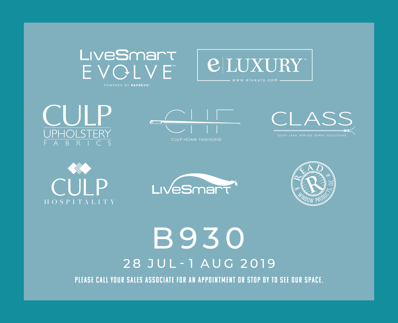 We are hosting Coffee + Croissants every morning and yummy cocktails featuring Sunshine Beverages for that much needed afternoon pick-me-up.
If you already have an appointment, we can't wait to see you! If you would like to schedule an appointment, please contact your sales rep for availability or you are welcome to stop in at any time to say hi and view our products! 😊
B930 Showroom at Las Vegas Market
We will be hosting performance fabric demos, customer walkthroughs, and serving refreshments with light snacks all day, every day!
Booking an appointment is preferred but not required for viewing our fabric at this location.
LOCATION ADDRESS:

World Market Center Las Vegas
475 S Grand Central Pkwy
Building B, space 930
Las Vegas, NV 89106

DATES: July 28th, 29th, 30th, 31st, and Aug 1st
EVENTS:
Daily: July 28 – Aug 1
☕️ 🥐 Coffee and Croissants: from 8:00 a.m. to 11:00 a.m.
☀️🍸🍿 Sunshine and Snacks: from 1:00 p.m. to 5:00 p.m.
⚡️🛍 Charge up and Check out our Premium products from all divisions!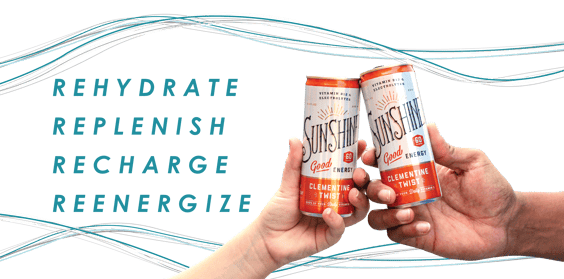 ** We will be serving our snacks and drinks and conducting demos for most of the day, so don't hesitate to show up at a different time that works best for you!**
Coolcare Pillow Protector Giveaway
Are you ready for free stuff?!
We are giving out standard queen-sized, Coolcare Pillow Protectors (21" x 28") to guests of our brand new Showroom! These remarkable pillow protectors feature Tencel ™ fabric and a waterproof membrane barrier to keep you and your pillow cool and dry while you catch some 💤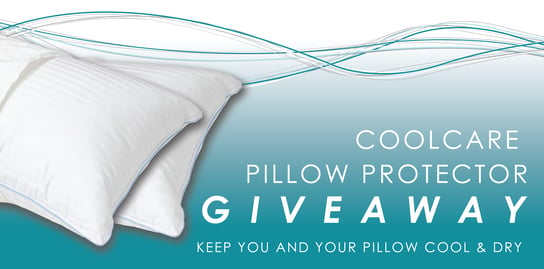 Come explore the world of Culp!
We can't wait to see you.